Form Builder
Index
100 How to build a form.
200 Using Forms: How to insert your forms into your web store.
300 Miscellanious
Explanatory WebCast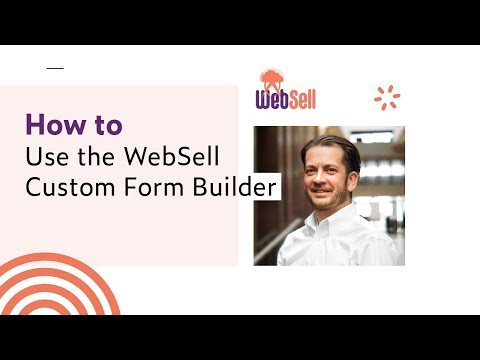 Overview
The form builder allows you to create forms in the Webstore Manager(WSM) and integrate them into your webstore. This can be a useful way of eliciting information from your shoppers. This information can then be used to steer a customer to a particular part of the store or simply sent to the store email address.
Usage
The most common way of using this interface will be to create a form and then insert it into a static page on your store. Alternatively, you can create a form here and have it displayed ona product page using single form product customization.
Warning
Because of the power of this feature the user should be aware that the store will only make sense of the information submitted through these forms in very particular circumstances. Submitting information to random parts of the store is a good way of breaking your store.